CPSA Statement on Laurentian University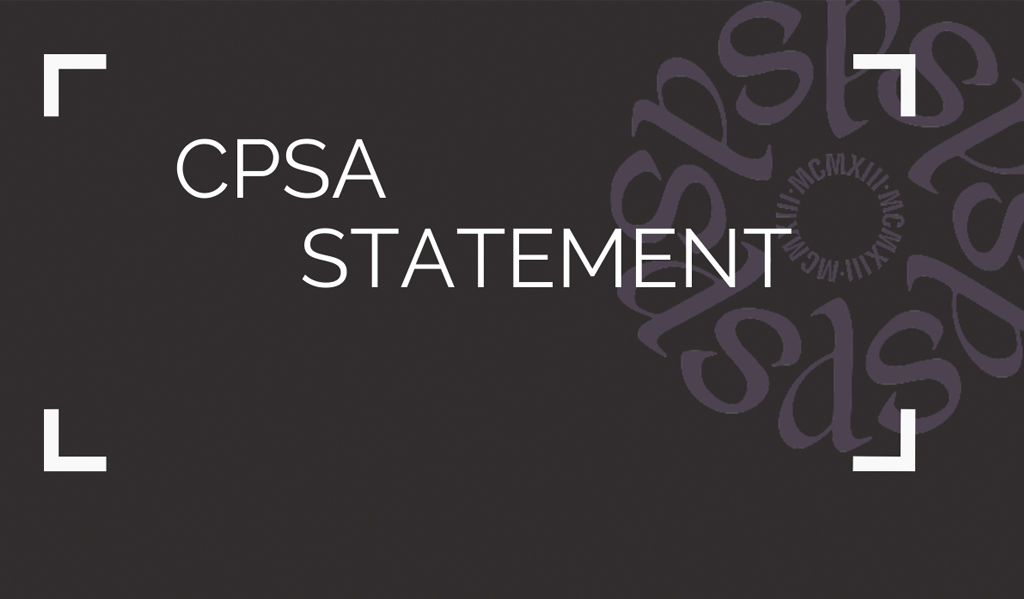 CPSA Statement on Laurentian University
It is with great concern that the Canadian Political Science Association has learned that all seven tenured members of the Laurentian University Political Science Department have received termination notices and that their degree program has been eliminated as part of their university's efforts to address insolvency issues. This is an unprecedented action in Canada.
The impact that the closure of this department and numerous other social science and humanities departments and programs in the university will have on the access to post-secondary education for residents of Northeastern Ontario cannot be underestimated. Laurentian University, along with its affiliated campuses, serves as the primary university option for students in an area of Canada of nearly 300,000 square kilometres. In eliminating these programs, the university had effectively removed the opportunity for individuals in this area to be exposed to fields of study that develop greater political, social and cultural awareness, are locally accessible, and help to create more knowledgeable and engaged citizenry.
As a university with a tricultural mandate of serving the regional Indigenous, Francophone, and Anglophone populations, the gutting of these programs will have a severe impact on the ability of local students to enjoy affordable and accessible educational opportunities in a wide range of fields at both the undergraduate and graduate levels.
This will be most significant for the Franco-Ontarian and Indigenous communities. Laurentian University is an important intellectual, cultural and artistic institution for the francophones of Ontario and has contributed significantly to the strength and vibrancy of this community in the region. The elimination of 28 programs offered in French will not only affect individual students and faculties, it also weakens the social and political fabric of an important minority community in Canada. Further, it eliminates the opportunities of francophone students to study in their own language unless they wished to transfer out of the region.
Laurentian is also well-known for its commitment to Indigenous education and its service to local Indigenous populations; over 12% of the total student population are Indigenous. We recognize the significant disparities in educational levels between Indigenous and non-Indigenous peoples resulting from colonialism and systemic racism in Canada and are gravely concerned that the elimination of numerous social science and humanities departments from one of Canada's leading institutions in Indigenous education will only exacerbate this ongoing structural issue.
Given these unique qualities of Laurentian University and given that many other institutions across the country are suffering significant budget challenges resulting from reduced government funding alongside the impact of Covid-19 on student (and particularly international student) enrollments, while also facing other increasing expenditure demands we call for:
the provincial government of Ontario to intervene to ensure that faculty, staff and students at Laurentian University are adequately supported through this transition.
a greater commitment among all governments in Canada to ensure that regional and linguistic options and choice of programing in post-secondary education remain accessible to all Canadians in all parts of the country.
CPSA Board of Directors