C.B. MACPHERSON PRIZE
This biennial prize has been established to honour the life and work of the late, distinguished, Canadian political scientist, Crawford Brough Macpherson.
Rules 2022 (Call to submit in fall 2021)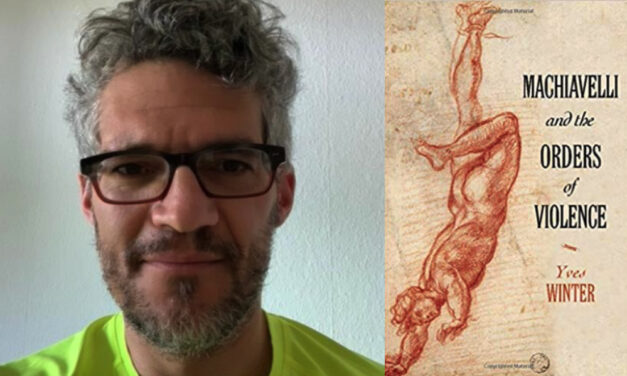 In this richly theorized and elegantly written book, Yves Winter offers a systematic treatment of Machiavelli's distinctive . . .
Read More