CPSA Prize in International Relations
This biennial prize has been established to recognize the contribution of political scientists to the study of international relations. The prize is awarded every two years.
Rules 2023 (Call to submit in fall 2022)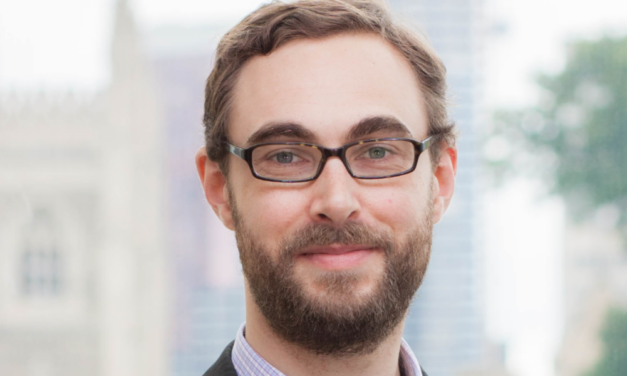 The volume explores the conditions under which governments intervene in the regulation of private governance. . .
Read More