CPSA Three Minutes Thesis Prize
This prize is awarded annually at the CPSA Annual Conference by the Programme Committee in charge of its organization.
In this format, participants present their graduate research in three minutes (or less) to a panel of non-specialist judges. This competition is only open to students who are currently registered in a graduate program. Students who participate in the competition should have made substantial progress on their graduate research and analysis.
Send your proposal to professor Isabelle Côté by January 16, 2023 ilcote@mun.ca
a title, and
a 250-word abstract that should outline the main argument, method of inquiry, method of analysis (if applicable) and theoretical significance of the MA thesis, MRP, or doctoral thesis that will form the content of the presentation.
Full information about this competition can be found in the 3MT Terms of Reference [ download pdf ↓ ] .
Prizes are awarded to the winner and first and second runners up.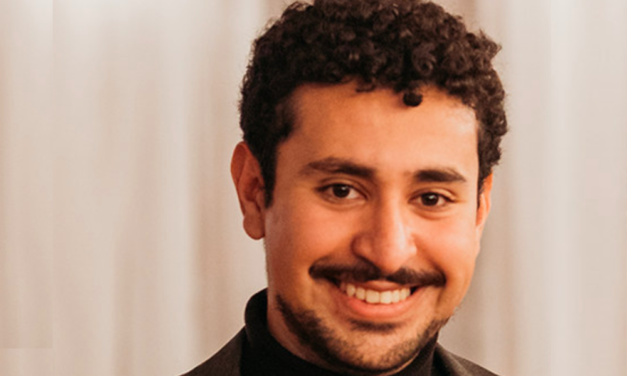 Marouane Joundi (Université de Montréal): Québécor et les écologistes: polémique, polarisation et pistes de dépolarisation
Read More