Jill Vickers Prize
The Jill Vickers Prize has been established in honour of professor Jill Vickers, an activist and a leader in Canadian feminist scholarship, and the author of numerous books and articles in the fields of feminist political science, epistemology and interdisciplinary methodology, feminist theory and movements for change. The prize is awarded every year.
Rules 2023 
The prize will be awarded to the author of the best paper presented, in English or French, at the 2022 conference on the topic of gender and politics. 

The call for submissions will be addressed and circulated to all panels' discussants and stipulate that papers from any section of the conference programme are eligible for the prize as long as they address the topic of gender and politics. 

The jury will consist of the Women, Gender and Politics section head for the conference in which the papers were presented and two other members appointed each fall by the Board. 

The deadline for submission of papers is June 24, 2022.

The winner will be announced at the 2023 CPSA Conference.

The winner will receive a commemorative plaque. 

To be considered for the prize, the author or the panels' discussants must email an e-copy of the paper directly to each member of the Prize Jury at the e-addresses provided; an e-copy must also be emailed directly to the

CPSA Secretariat

. Emails must clearly be marked

Jill Vickers Prize Entry

. 
2023 JURY MEMBERS:
Canadian Political Science Association (Ottawa ON)
Elaine Coburn (York University Glendon) 
Judit Fabian (University of Ottawa)
Angelia Wagner (University of Alberta)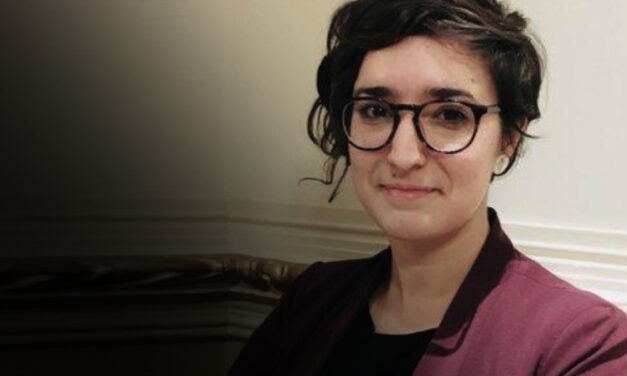 Labelle's paper makes a compelling case for the importance of epistemology to intersectional research. Her discussion . . .
Read More